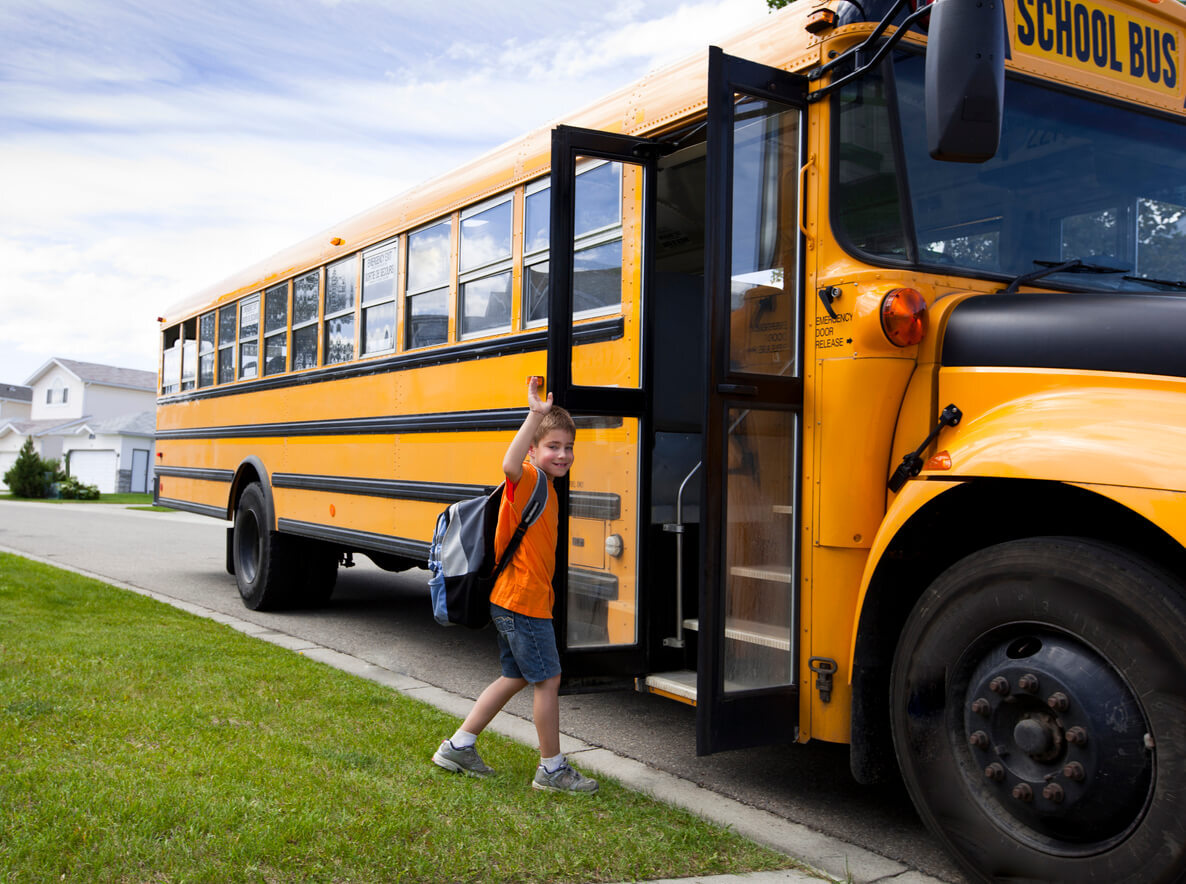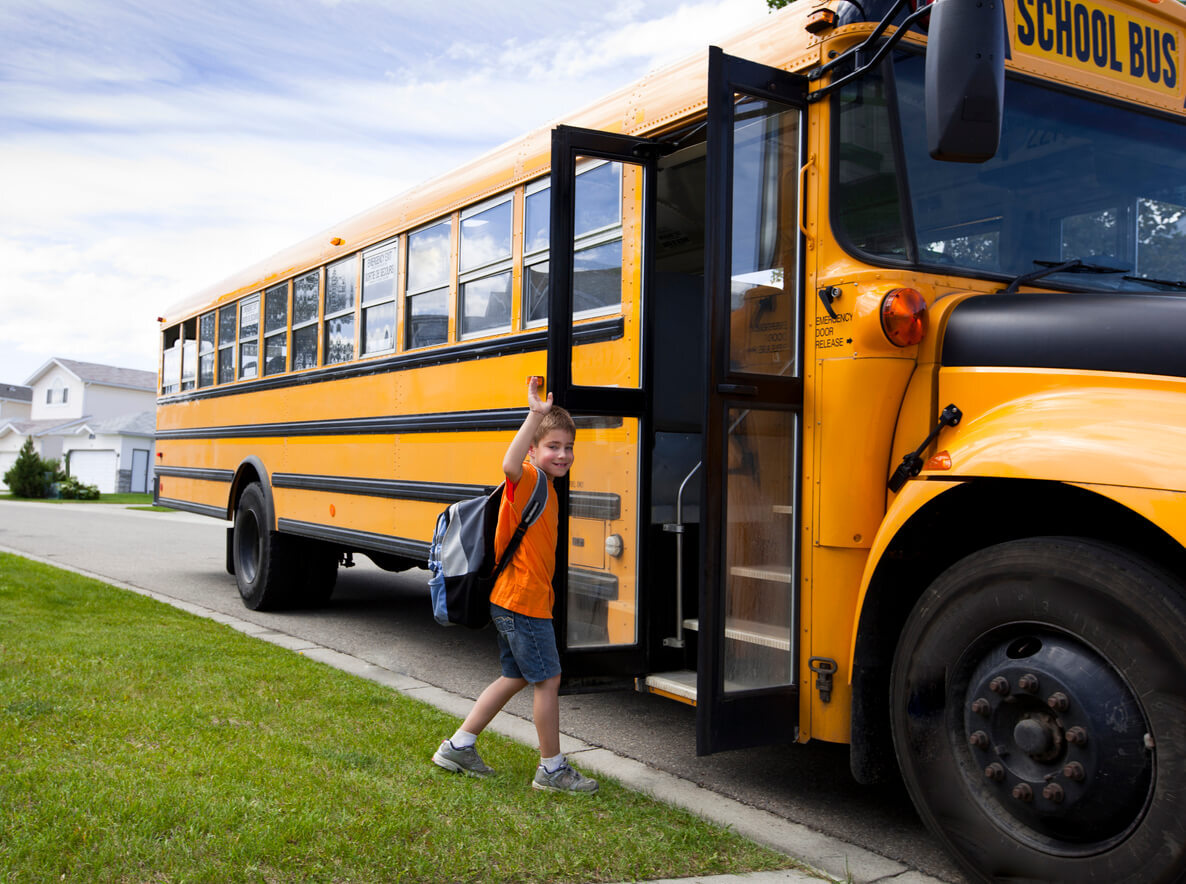 Back to School Driving Tips
Now that more of our students plan to return to the classroom, here are some back-to-school safety tips for the start of the 2021-2022 school year. These tips are designed to help you drive safely in school zones, drive on the road with buses, and to get new drivers up to speed.
School Zone Driving Tips
If you're driving the kids to school, keep these tips in mind when you approach school zones. Drive extra carefully and slow down to the recommended speed limit.
Carefully look both ways when driving past a cross walk.

Make sure all items that can cause distractions are safely secured such as a cell phone.

Avoid double parking. This can cause blind spots and potential accidents.

Stay extra alert to bicyclists, especially children. They can make unexpected turns and forget to use hand signals.

Watch for children coming from driveways, playgrounds and behind parked cars.

When parked at the school drop off, make sure you check your mirrors before opening the doors.

Follow the school's drop off procedures and drop children off only in designated areas.

Do not pass cars in a school zone.

Stay alert of crossing guards in the area for directions.
In addition, to reduce the number of vehicles in a school zone, try to coordinate a carpool with your neighbors and friends nearby.
Sharing the Road with School Buses
It is easy to forget how to drive properly behind a school bus. The following tips will ensure you and the passengers on the bus don't experience any bumps in the road along the way.
Never pass a school bus that has their stop sign out and is picking up / dropping off children.

Flashing lights on a school bus means that drivers must stop until the lights are off.

Stay at least 10 feet from a school bus, especially when stopped.

Avoid any distractions while driving behind or around a school bus. Children can come from all angles of a bus after it unloads.
School Safety for New Drivers
Driving to school for new drivers can be tricky because it is a totally new zone for them. Practice these safety tips to prevent any mishaps along the way.
Put on your seatbelt.

Focus on the road, and the signs along the way to school.

Listen to the safety guards if they give you directions.

Refrain from using any devices.

Drive slowly past parked cars in a school zone.

Watch for pedestrians while driving through cross walks.

Use your turn signals when needed.
We hope these tips will better prepare you and your family for the school year and remember – always drive safely!